You dream it, we produce it!
A refreshing, pleasant solution compatible with any environment.
MOS Glass Cyprus was founded in 2001 by Turkish Cypriot entrepreneurs in Nicosia, Cyprus. The company provided the supply of single glazing and double glazing orders with machine-sized glasses in the establishment, and it started the cutting process with larger glasses with the Jumbo size cutting line it established in 2007.
It is also called colorless glass, plate glass or sheet glass, and it does not contain any dyestuffs.
Double glazing is produced up to 3 meters, 3 cm and graded glass. With this technology, which is the first on the island, a quality and aesthetic image application is made.
As its very name signifies, these are glasses with increased insulation properties with a low-emission (Low-E) coating developed for heat control.
Cutting process on glass and mirrors is made with special hardened and angled steel circular metals called diamonds. Special cutting oil is used to minimize friction during the cutting process.
We have a 100% completion rate for out projects and we always leave out customers satisfied.
Tempered Glass in Cyprus
In Cyprus, a rapid growth has been observed in the production of Tempered Glass in recent years. Tempered glass is also known […]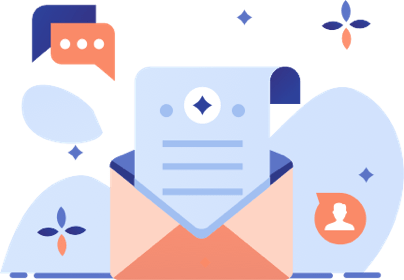 Haspolat Organize Sanayi District
Özgürlük Avenue No: 9 / PK: 20
Haspolat – Nicosia/TRNC
Build your own symptom checker
We all know the story. Patients use search engines to self-diagnose. Then they get confusing results and don't know what to do. Symptom Checker solves this problem by using artificial intelligence to first check symptoms and then connect patients to the appropriate medical services.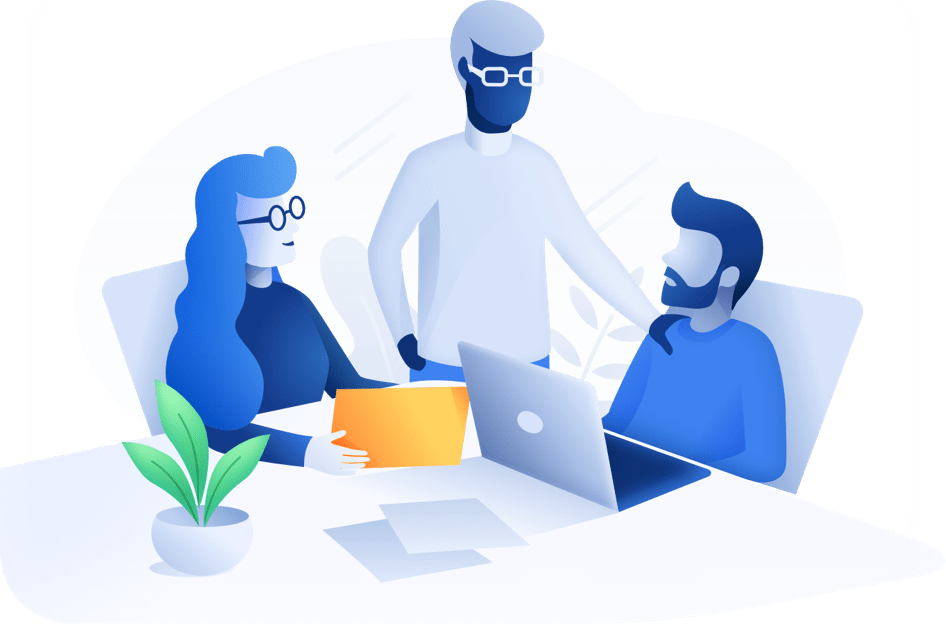 Without Brisk, we would have gone bankrupt by now. I didn't even need training. I'm good to go. Since I invested in Brisk I made over 100,000 dollars profits. Definitely worth the investment. No matter where you go, Brisk is the coolest, most happening thing around!
"It's exactly what I've been looking for. I would like to personally thank you for your outstanding product. It's absolutely incredible."
Daniel Schiffer
Video Editor
I will let my mum know about this, she could really make use of Brisk! After using Brisk my business skyrocketed!